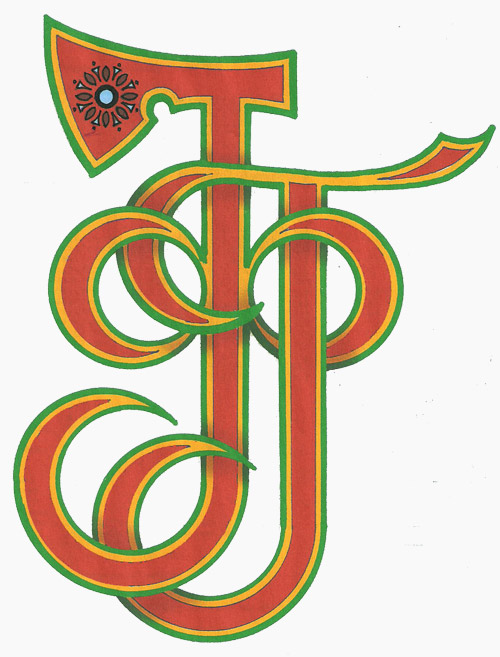 Як уздрите на даху
З топірцем гуцула,
Люди добрі, би сти зразу сюди повернули.
Не встидайтесь, не страшітсі, заходіт без стуку -
Теплом ватри всіх зігріє «Фільварок над Гуком».
Все, що серце забажає, тутка ви знайдете
Ще й на другий раз з собов друзів приведете!
Бо садибу цю забути, йой, ніхто не зможе,
Се - перлина гір карпатських, чудо, бігме Боже!
Л. Чернієнко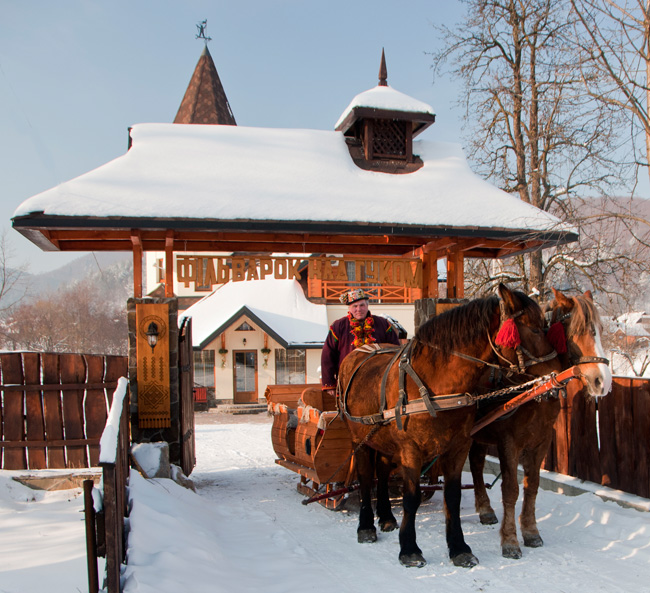 An ancient and picturesque town Sheshory (1445 year) is spread at the foot of the eastern Carpathians' unique beauty, 12 km from glorious Kosiv and 45 km from the capital of Hutzulshchyna – Verkhovyna. It is famous for its silver waterfalls – Huks.
The elite farmstead "Fil'varok nad Hukom" invites you for the relaxation. It is situated on the rapid bank of the fleeting river with its crystal clear water – Pistyn'ka. The river flows through the village on the slope of the mountain Pasichna.
Visiting us you we'll pleasantly surprised with contemporary, original and unique architecture, refined interior, offered comfort and warmth of home cosiness.
Surroundings of majestic mountains, comfort, feeling of silence face to face with nature, will dip you into the magical world distant from the fuss of the workday lives.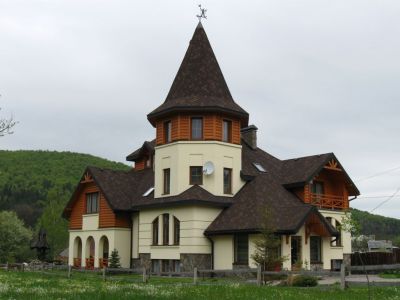 There you'll have the opportunity to sit on the river bank and near the silver waterfalls, get the water massage, stroll about forests paths. Everyone can make a voyage to the mountain valley Rosohata, to the one of the ancient churches of Hutsulshchyna and to the healthful source.
You also can visit the biggest village in Europe – Kosmach and see the local healer, buy memorable souvenirs on the famous market and present children the fairy trip to the Saint Nicolas's Estate. In winter you may ski on the mountain slope, toboggan, listen to Hutsulska Koljada.
There are 7 (14 places) cosy rooms for your comfortable rest, parking place (under the guardianship), hall with fireplace, swimming-pool, sauna, billiard. After the exciting excursion or endless ski descents you may savour delicious hutsulska cuisine, aromatic grass teas. There are also exclusive propositions which impress you so much. Individual approach, reasonable prices, professional staff will make your relaxation unforgettable.
The golden rule of our farmstead: "If you sleep enough, eat healthy food, God will give you strength for good."